While planning for the perfect wedding, choosing a perfect honeymoon destination is one of the most thrilling parts. After getting married, the most awaiting moment for the couples is the honeymoon trip.
This is a great relaxation trip with your partners and the moment when you get close to your partners. As a result, one goes to a new place to spend quality time with their future mates and understand each other more closely.
There are many airlines and trip adviser companies who help you out in planning your honeymoon trip. You can choose the best package according to your budget and affordability.
To negotiate on the prices, you can also compare fares of cheap flights and choose the best one. Ultimately, you have to reach a honeymoon destination, so the best part is to negotiate for the flight fares.
Coming back to our main focus, let us now have a peek on top honeymoon destinations that can be visited by newly married couples:
While planning to visit Europe for spending your honeymoon, top places that come to one mind's are Paris and Rome. These two places will offer you with an adventurous and romantic sightseeing.
Image Source : Brides.com
This country being the top spot of romance offers you with beautiful beaches and numerous sightseeing options. The beautiful climate and the unspoiled beaches following Mayan archaeology and luxurious accommodations offer all-inclusive packages to tourists and especially to newly married couples.
If you are an adventurous couple and want to set out for an adventurous honeymoon trip, then Caribbean could be one of them. The Caribbean is filled up with most alluring honeymoon as well as adventurous spots like volcanic mountains.
The private yet fun atmosphere makes the place must visit for the newlywed honeymooners. You could experience almost everything on visiting this site. Being loaded with different attractions, the city oozes with antiquated things while offering modern luxuries.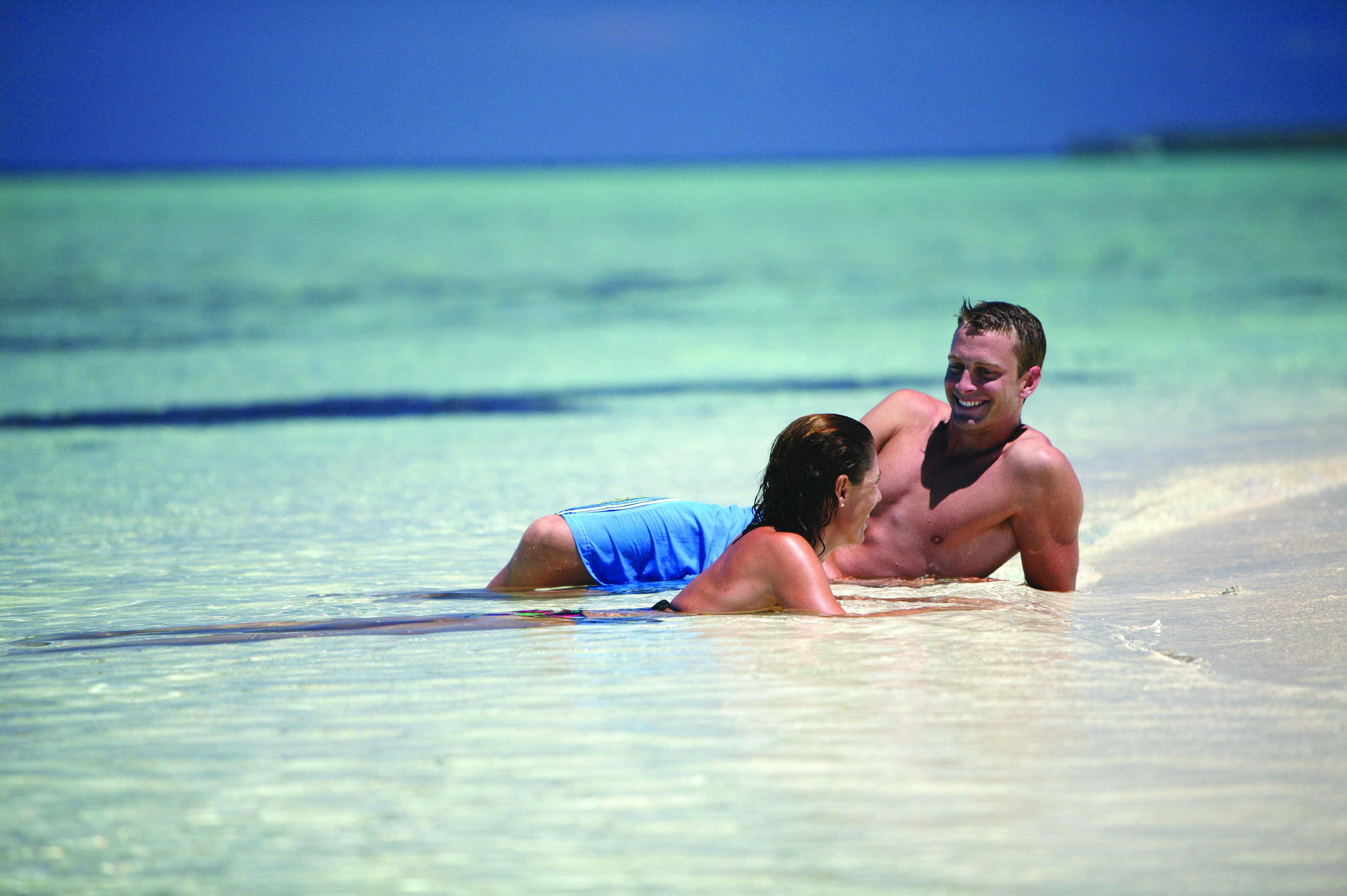 Hawaii, the most affordable scenic destination for honeymooners is full of various beautiful islands. You can definitely think to travel to Hawaii, as it offers you with thrilling volcanic experience in the Big Islands. Other than that, in Oahu you could come across sightseeing of different historical places like Pearl Harbour and Iolani Palace.
Image Source : Topkinisis.com
If you are planning for a honeymoon, then why not to plan first trip as husband or wife on honeymoon cruise? These modern cruise ships offer everything at affordable prices giving higher couple satisfaction rates as compared to any other honeymooner trips.
People from all over the world love to travel for an exciting honeymoon trip at any of the location, so why not to try above listed places. These places are most exciting honeymoon destinations for Asians, Europeans, Australians, Africans and Americans too. Various flight services avails different honeymoon packages for taking you at these destinations. Several cheap flights to India allow people to enjoy these a quality vacation time at these destinations.